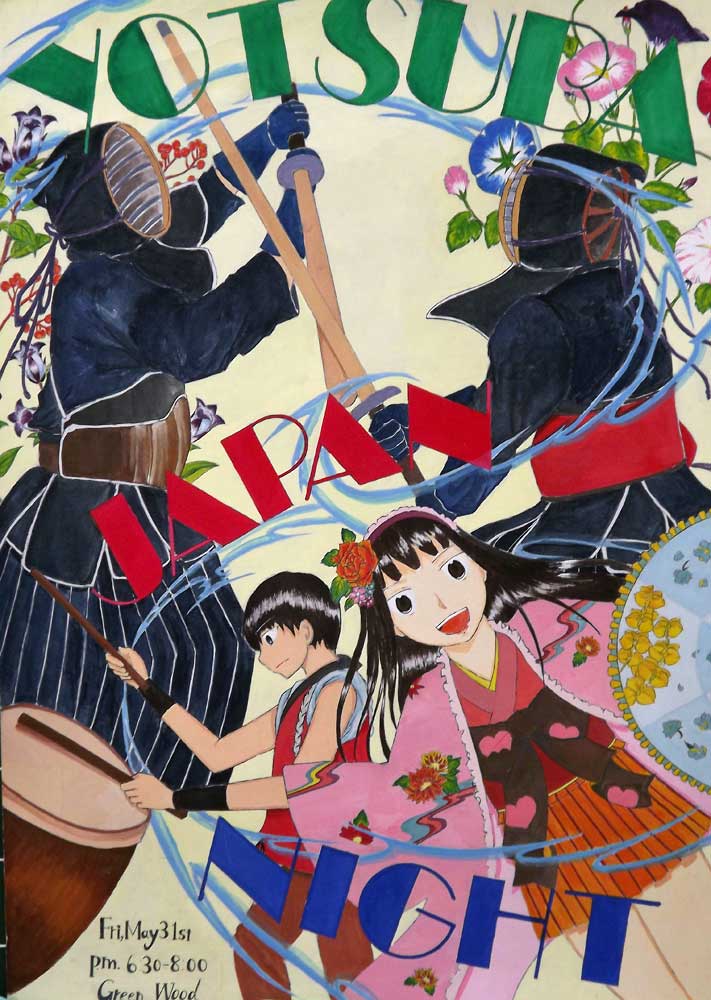 Students from our sister city Isesaki, Japan will host a "Japan Culture Night" at Greenwood School Friday, May 31 at 630 p.m. These students visiting Springfield for the two-week Global Leadership Academy will offer games, music, hands-on activities, martial arts demonstrations and more. This event is free and fun for all ages!
Japan Culture Night
Greenwood School
1024 E Harrison Street
on Missouri State University campus
Friday, May 31 at 6:30 p.m.