Connect Globally | Thrive Locally
Friday, October 9 from 7-9 p.m.
Virtual Streaming Link: $20
Sponsorship: $300+ (includes food, beverage, and more!)
We can't bring friends from Tlaquepaque to Springfield this year, but we can bring more Mexican talent than ever straight into your home! Enjoy performances and live interviews with more than 20 of our dear friends in Tlaquepaque.
Round out your experience with an authentic food and beverage package from Tortilleria Perches! Choose between taco or tamale packages, and add on margaritas, Perches beer, horchata, or agua de jamaica beverages. Before the event, pick up your order without getting out of your vehicle at Springfield Brewing Company's The Cellar.
Friday and Saturday, September 11 and 12, 2020
Celebrate Japanese culture, mask and social distance at a series of small outdoor events!
This series was created to provide Japanese culture opportunities for the Springfield area despite the cancellation of the Japanese Fall Festival.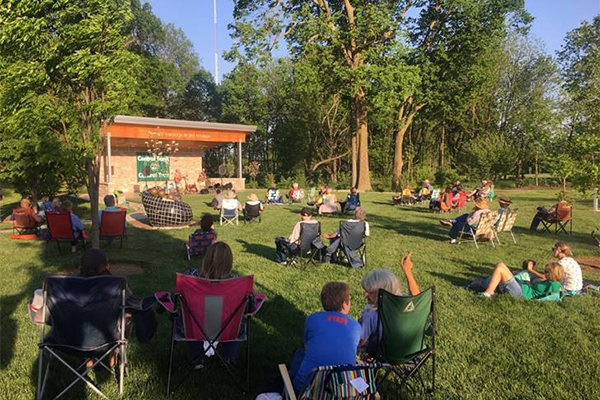 Sun, Sept. 20 and Sundays in October
The May series went virtual due to COVID-19, but fall dates are still on.
Friday, October 9, 2020
This event is going virtual with more Mexican talent than ever! Tickets are on sale now.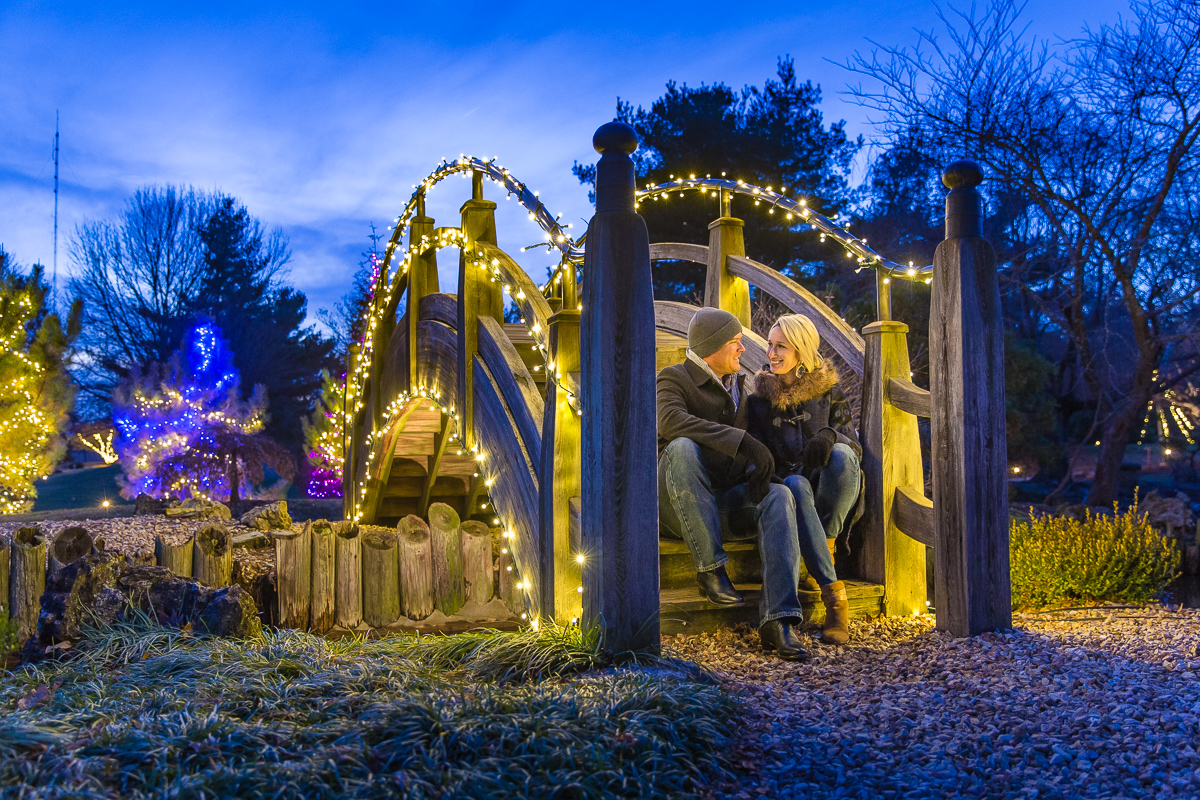 Late November 2020-Early January 2021
At this time, this event is still on despite COVID-19. Check back later for more info!
Transcending Cultural Boundaries
Help bring cultural opportunities to the people of Springfield.

Welcome authentic culture and friendship into your own home.
Be an ambassador and experience a trip of a lifetime.

Become an advocate of cultural understanding.

Show our community that you care about quality of life in Springfield.

Contribute to our mission of Peace through People.