Hosting Opportunities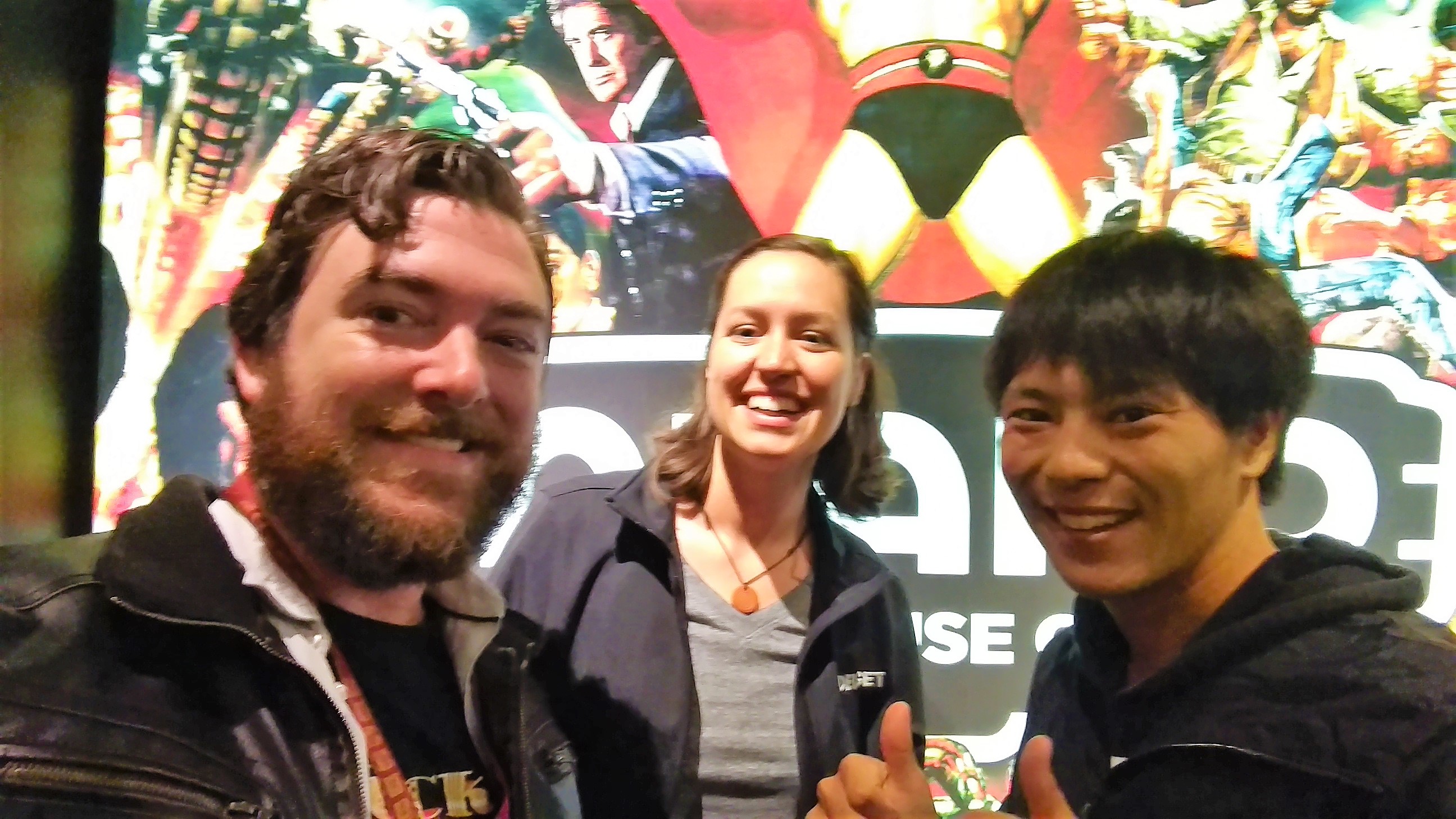 Delegations from our sister cities in Isesaki, Japan and Tlaquepaque, Mexico visit Springfield every year, and we are always looking for hospitable Springfieldians to host them. Our hosts embody our mission of "Peace through People" and are often declared to be our guests' favorite part of their visit. 
Hosts do not need to worry about knowing the visitors' languages; most visitors speak at least some English, and all respond well to kindness in any language. Hosts also do not need to worry about planning extravagant activities; guests are excited just to experience typical life in Springfield, and often their schedules don't allow much free time. 
Delegates from our sister cities visit Springfield throughout the year for various reasons, so there is sure to be an opportunity that suits your abilities and preferences. The ages of our delegates can range anywhere from middle school students to the elderly. Delegates may need a host just for the day (typically 8:30am-4:30pm) or for a span of several nights. 
Host Interest
Fill out the form below to let us know you are interested in hosting and to receive future e-mails about hosting opportunities!
Having trouble? Questions?
Please feel free to contact Alexandra "Lexy" Saner, Associate Director, at asaner@springfieldmo.gov.