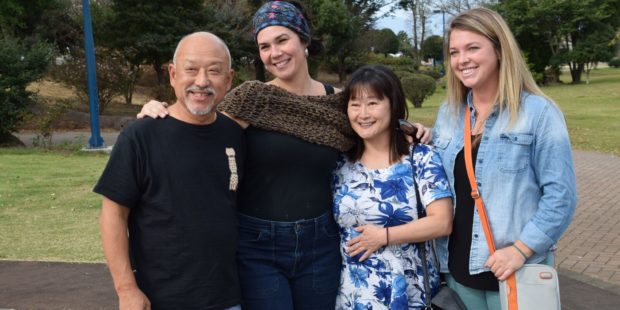 Travel Opportunities
When you travel with us, you are an ambassador of Springfield in fulfillment of our mission of "Peace through People." We have fostered relationships with our friends in Isesaki, Japan for more than 30 years and Tlaquepaque, Mexico for more than 15 years. Your adventure with us will be unlike any other; you will experience rich traditions and meaningful friendships beyond the reach of ordinary travelers. Appreciation, goodwill, patience, and love are essential qualities in our ambassadors.
Our next trips:
Isesaki and Tokyo* | Mon., Oct. 27-Wed., Nov. 6, 2019 (~$3,800)
Tlaquepaque | Mon., Jan. 27-Sun., Feb. 2, 2020 (~$2,400)
Tlaquepaque and Central Mexico* | Tues., Feb. 4-Mon., Feb. 10, 2020 (~$2,900)

*Organized in partnership with Friends of the Garden.
If you are interested in traveling with us to Isesaki, Japan or Tlaquepaque, Mexico, please fill out the form below to be added to our contact list.
Having trouble? Questions?
Please feel free to contact Alexandra "Lexy" Saner, Associate Director, at asaner@springfieldmo.gov.