Isesaki News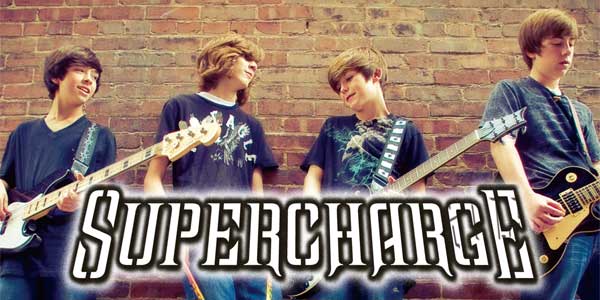 Published on June 5th, 2011 | by ssca
1
Statement from SuperCharge
We are disappointed to announce that due to the horrible events that have occurred in Japan, SuperCharge will not be going to perform at the Sister Cities festival in Isesaki, Japan this August.  It is our understanding that Springfield and Isesaki still plan on moving forward with this event.  Unfortunately, due to the potential health risks, it was decided that it is best for us to not participate this year.
Springfield Sister Cities has been great about this and has let us know that a future trip to Isesaki,Japan as Springfield's ambassadors is still possible.  We are very thankful to all the great people at Sister Cities and we will continue to support their cause.  We also recognize that no matter how hard this is for us financially and emotionally, it does not compare to what the Japanese people are going through.  Our thoughts and prayers go out to them.
We want to thank all of you who have supported us financially in our efforts to raise money for the trip.  Most of this money was paid directly to Springfield Sister Cities or we deposited the funds given directly to SuperCharge in the Springfield Sister Cities account.
We are returning the money raised and provided to us by Sister Cities back to their organization so that the band who will be taking our place can use this money toward their expenses. We will make efforts, in conjunction with Springfield Sister Cities, to contact all known donors to see if they are wanting their donation refunded or will allow Springfield Sister Cities to keep the donations for the band taking our place.
SuperCharge will also attempt to contact individuals who donated money directly to us for this trip, and which was not deposited into the Springfield Sister Cities account, to see how you would like us to handle your donation.
Thank you all for your support, patience and understanding!
Ben, Brock, George and Sam
SuperCharge