Isesaki News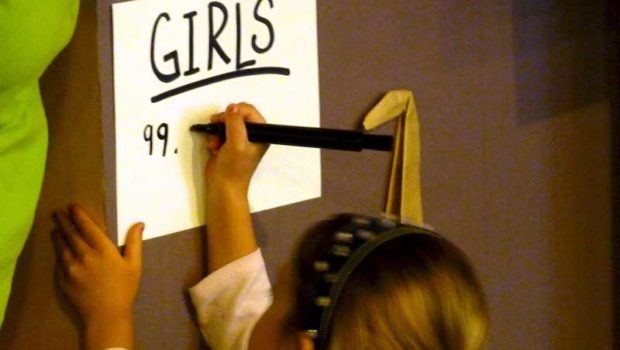 Published on April 17th, 2011 | by ssca
0
Summit Preparatory School proves the Power of Pennies
Because Isesaki, Japan was "SHAKEN" up after the earthquake, The Summit Preparatory School held a unique challenge for its students — who could raise the most money by WEIGHT in a Boys versus Girls challenge?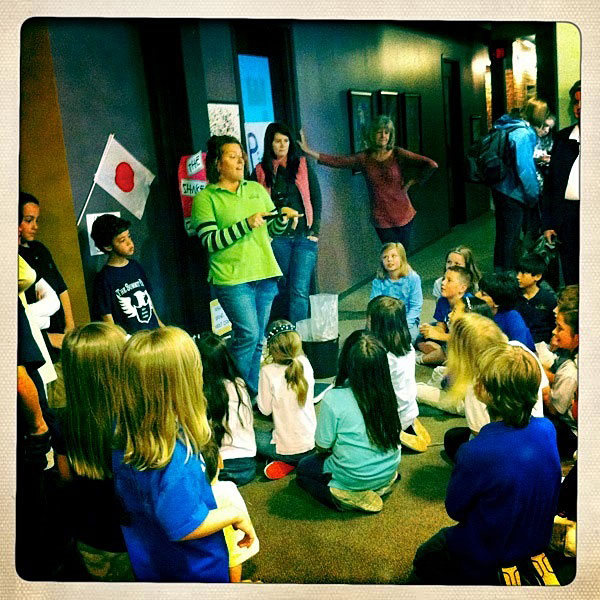 Over a two-week period, students brought their coins to school and placed them in the either the bucket marked "Girls" or "Boys." At the end of the challenge on April 15, the buckets were weighed.
Representatives from the Springfield Sister Cities Association were there to receive the money that will be sent to Japan to help in the recovery from the March 11 massive earthquake and tsunami.
In the final count, 338.5 pounds of money was collected — totaling up to a whopping $1,096 once all the pennies, nickels and dimes were counted at a nearby bank.
The girls win a couple of prizes — the luxury of wearing slippers to school on Monday (with thoughts of Japanese school children who by custom switch from street shoes to indoor slippers every day as they enter school.) They also get a novelty prize of Japanese erasers.
Everyone is actually a winner in this case. The boys and girls did an outstanding job of raising money for a good cause, and Japanese will receive more money to help them in their recovery from a terrible disaster.
The students at the school also made a big package of art cards to send to Japan along with the money.  Thanks Summit School for all you do!