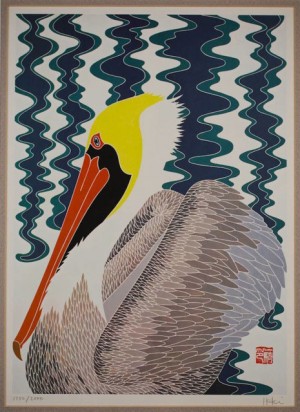 Beautiful donations are coming in for the the Annual Sister Cities Membership Celebration which is happening this Friday, March 9th, 6:30 at the Savoy Ballroom.
Please join us as we look forward to the new year. We'll have short reports from our Sister Cities of Isesaki, Japan and Tlaquepaque, Mexico, and featured musical guests, the Denzil and Jonathan Band.
Add to that a full evening of beautiful auction items, door prizes, hors d'oeuvres, and cash bar, and you've got a evening of friendship and fun!
Below are images of just a few of our Silent Auction items. We been amazed by the caliber of art and artists donating work this year!
Special thanks to the following artists that have donated original work: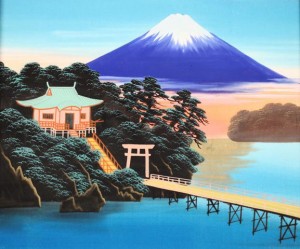 Sarah Perkins
Pam RuBert
Jennifer Falter
Keith Ekstam
Carla Stine
Stephanie Cramer
Ric Buchanan
Mika Logan
Hueping Chin
Paco Padilla
Rolan Logan
Jane Troup
And thank you SSCA Board and friends for donating many other artworks and fun items!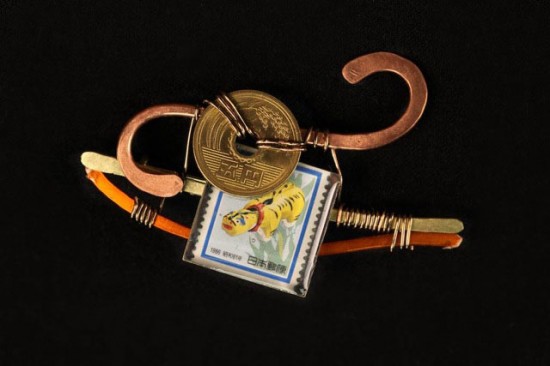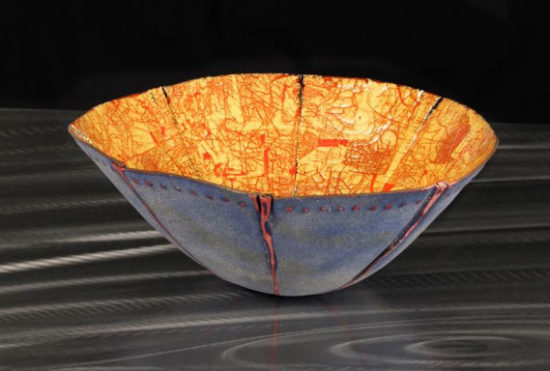 This is a free event to all current 2012 members! (you can join or update your membership at the door.) No RSVP is required, but please contact Cindy Jobe at 864-1341 or cjobe@springfieldmo.gov if you are interested in reserving a table.