Isesaki News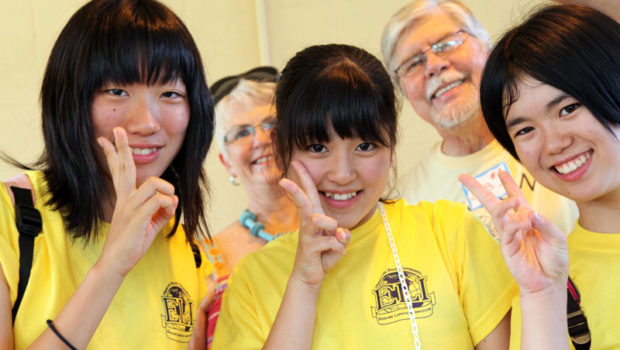 Published on August 5th, 2011 | by ssca
1
30 Japanese Students will Perform at Obelisk Home during First Friday Art Walk
Missouri State University's English Language Institute welcomes a group of 30 middle school students (6 boys and 24 girls) from Yotsuba Gakuen in Isesaki, Japan.  This is the first year for Yotsuba Gakuen to offer a summer intensive English program at Missouri State University.  They will be taking classes for two weeks and participate in extra curricula activities in the Springfield community.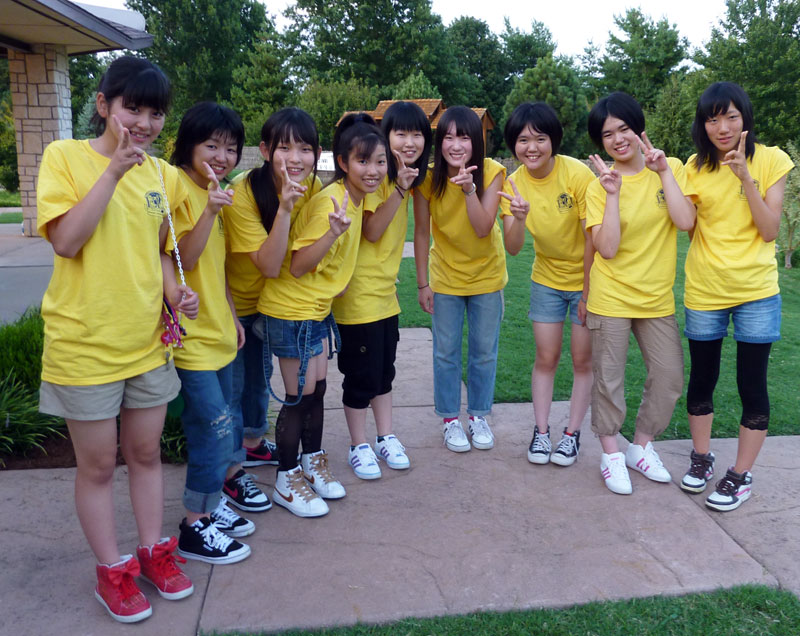 The students will sing Japanese songs, present J-pop dance, and more at two 20-minute performances at 7 pm and 7:30 pm at Obelisk Home, 214 W. Phelps on August 5th as part of First Friday Art Walk.  Please come out to see these performance and support these students!!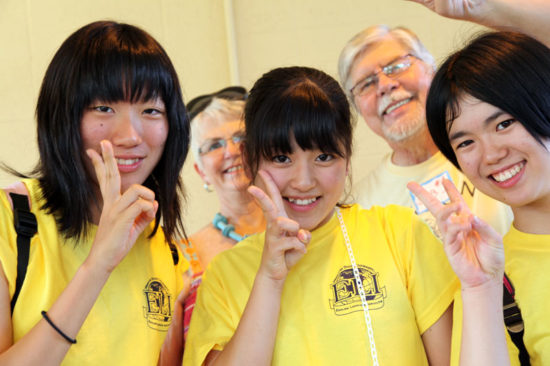 And if you see them downtown walking around during the Art Walk, give them a big Springfield welcome!