Isesaki News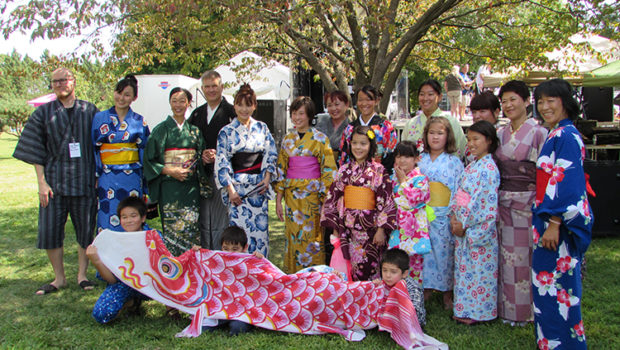 Published on September 27th, 2017 | by Alexandra Saner
1
'17 Japanese Fall Festival a success!
Thank you so much to everyone that made the 22nd annual Japanese Fall Festival a success! We could not do it without each and every one of you!
The 2017 event featured beautiful weather and cross-cultural opportunities for all ages. We are proud to split the proceeds of the festival with the Springfield-Greene County Park Board. They use their portion to fund park maintenance and improvements while we use our portion to support our cultural programs throughout the year.