Japanese Festival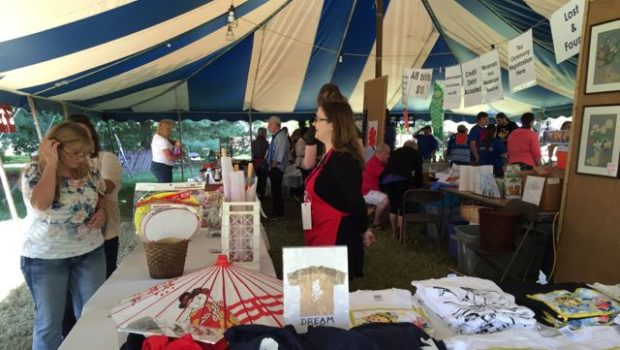 Published on August 10th, 2016 | by ssca
Volunteers Needed for the 21st annual Japanese Fall Festival 2016!
How can you help?  Please sign up to volunteer at the event!  You can imagine how much we need volunteers since we are staffing admission gate and souvenir tent and information tent for 3 full days! 
It's a great way to learn about other cultures, make new friends, and enjoy the festival by being an essential part of it.
It's is simple to sign up, just click the link below.  And please share this with your family, friends, and co-workers!