Upcoming Events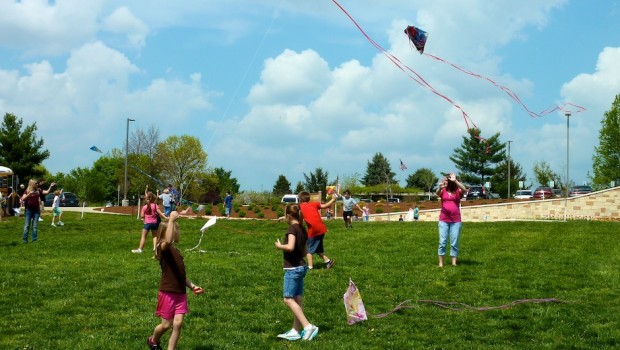 Published on January 18th, 2015 | by ssca
1
Upcoming 2015 Special Events and Meeting Dates
Board meetings continue on 2nd Tuesday of each month at 4:30 p.m.

Isesaki Committee meetings continue 2nd Monday of each month at 4:30

Tlaquepaque Committee meetings continue last Tuesday of each month at 5:00

Quarterly Executive Committee meetings to be called by President of the Board

Membership Committee meetings generally held on 1st Monday of the month

Feb. 1-6 Citizen delegation travels to Tlaquepaque

SSCA Annual Membership Celebration Event to be held at The Old Glass Place, 521 E. St. Louis St.,  Friday, March 13th @ 6:30 p.m.

Cherry Blossom Kite (and piñata) Festival to be held on Saturday, April 11th at Nathanael Greene / Close Memorial Park & Botanical Center at 2400 S. Scenic in Springfield.

May 5th special Cinco de Mayo celebration event!

End of May 140 students from Isesaki will visit for program at Missouri State University

May – Springfield Children's  artwork goes to Isesaki for exhibition

First of August – 70 students from Isesaki visit here for program at Missouri State University

D-Ukes travel perform at Isesaki City Festival  2nd week in August

Sept. 11th-13th – The 20th  Annual Japanese Fall Festival (Isesaki delegation to arrive a few days prior)

October 8th – Rodo Padilla  and Tlaquepaque musicians travel here for SSCA event and art show! This will include a full week of activities.