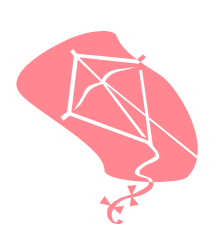 Thanks to all who volunteered for our Cherry Blossom Kite Festival. It was a beautiful spring day, a bit cool in the morning but the sun shined, and it turned out to be great afternoon. For those that have been a part of this event in the past, you know to be thankful for no ice/snow/rain!
The observation deck at the Botanical Center was full of the kids participating in the hands-on activities and the vista lawn was full of those flying their kites.
Special thank you to Chase, the Department of Elementary Education at Missouri State University, the Kickapoo High School Japan Club, Kizuna (Japanese American Friendship Club), Friends of the Garden, SSCA volunteers, and the staff of the Springfield-Greene County Parkboard for their help with this event. Springfield Sister Cities Association is able to host quality family events because of you!
Cindy Jobe