Jiro Dreams of Sushi is a foodie's delight, obviously, and best seen either on a full stomach or with restaurant reservations immediately following. "
– Ty Burr, Boston Globe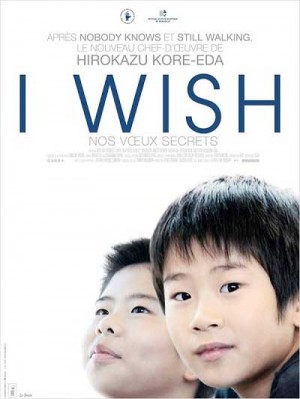 We are always looking for new "cultural experiences," and our friends at The Moxie, 431 S. Jefferson in downtown Springfield have provided us with a delicious opportunity…..
On Friday, they started a fantastic new documentary called "Jiro Dreams of Sushi" about an acclaimed sushi chef from Tokyo. It is set to depart Thursday. Because it takes an in-depth look at a fascinating Japanese subculture of Japan, we think that it may interest you. Attached is a coupon (you may duplicate) good for $7 admission ($2 off of regular admission)–please feel free to distribute and/or forward them.
The Moxie is located at 431 S. Jefferson in downtown Springfield (entrance is on Pershing Street). For more listings and times, go to http://www.moxiecinema.com/
Another Japanese language movie called "I Wish" starts at The Moxie on  Friday, June 29. In this Magnolia Pictures film, two Japanese brothers brothers living in families separated by their parents divorces hope for a miracle when the new bullet train reaches top speed.
The attached coupon can be used for either movie.